Title Insurance & Closing Solutions in DC, VA, MD
We don't just welcome you home, we are your first welcome to the community.
Start Your Quote
Meet Our Team
You're buying a home. We help you own it with confidence.
What Do We Do?
Your title insurance company is critical to helping you navigate from contract to closing in a real estate transaction. A title company's purpose is to ensure accurate execution of the contract, verify the legal eligibility of a property for transfer, and facilitate the real estate closing between buyer, seller, and the lending bank if financing is being obtained.
What is Title Insurance?
Every property has a story to tell. During the closing of your real estate transaction, it will be our job to research and verify the history of your property. The objective is to verify that your legal claim to your property will be yours by discovering, curing, and insuring against potential defects in the property deed. Title Insurance is a one-time purchase at the time of closing (it is a part of your closing costs) that protects you and your heirs against potential future claims. Claims can arise from a number of sources which may not be discoverable during the abstracting (property history search) process. Without Title Insurance, claims could threaten your right to own your property resulting in a loss without compensation.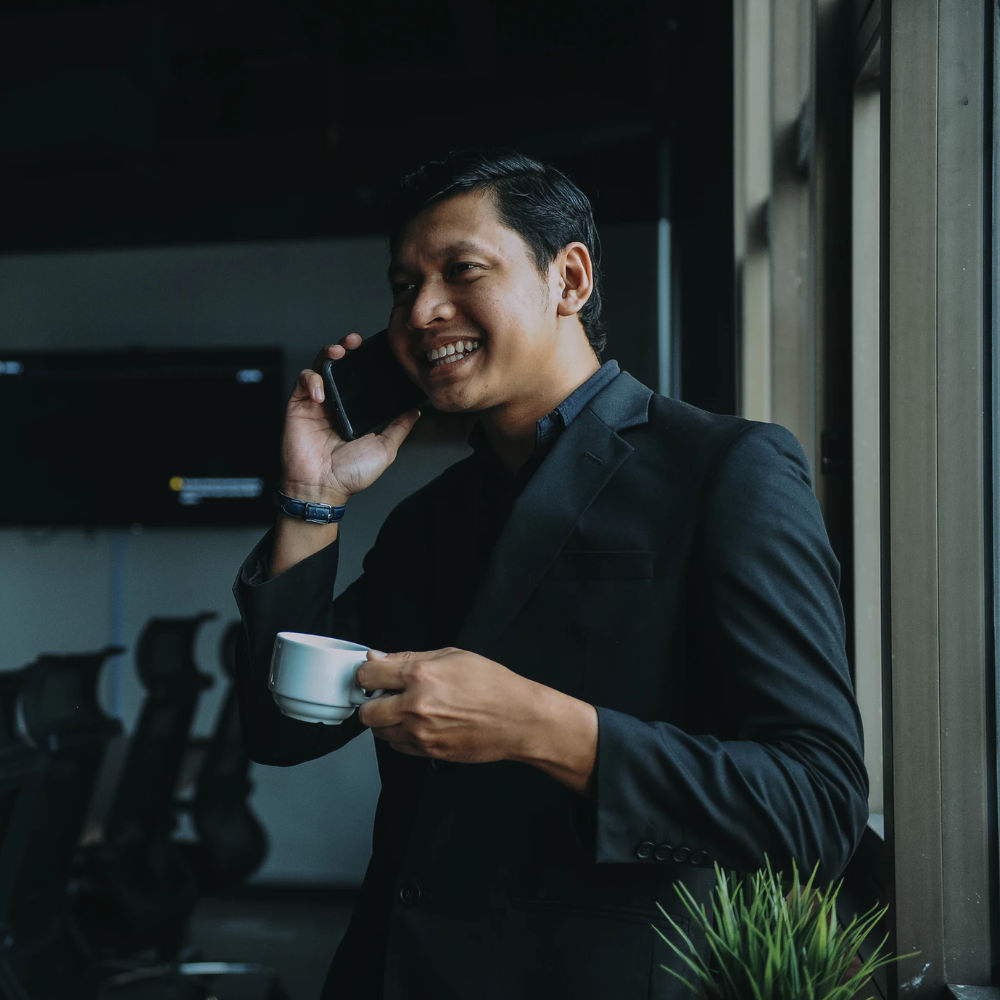 Sit back, relax, and enjoy your journey to the closing table.
As your title company, it is our job to guide your transaction to the closing table. While we handle the logistics of your real estate sale, we are also your top resource for transactional updates, insights, and general real estate inquiries. Lean on our team of knowledgeable real estate professionals to give you confidence through clarity. Our team is your prime resource to help navigate transactional challenges and give you a sense of integrity and stability all the way to the closing table. Demand a title insurance and settlement solutions company that can leverage decades of complex real estate challenges to help make your transaction feel like a short flight to the paradise known as property ownership.
In real estate, a confident closing begins with clear communication.
There are enough moving parts in a real estate transaction to make even the most experienced heads spin. That is why we believe that the foundation of any successful real estate closing experience is clear communication between your transactional core (your title company) and you. You deserve to not only be in the loop, but also to count on us to answer your inquiries with the same speed and care you'd expect from the company that will, at the end of it all, welcome you to the community.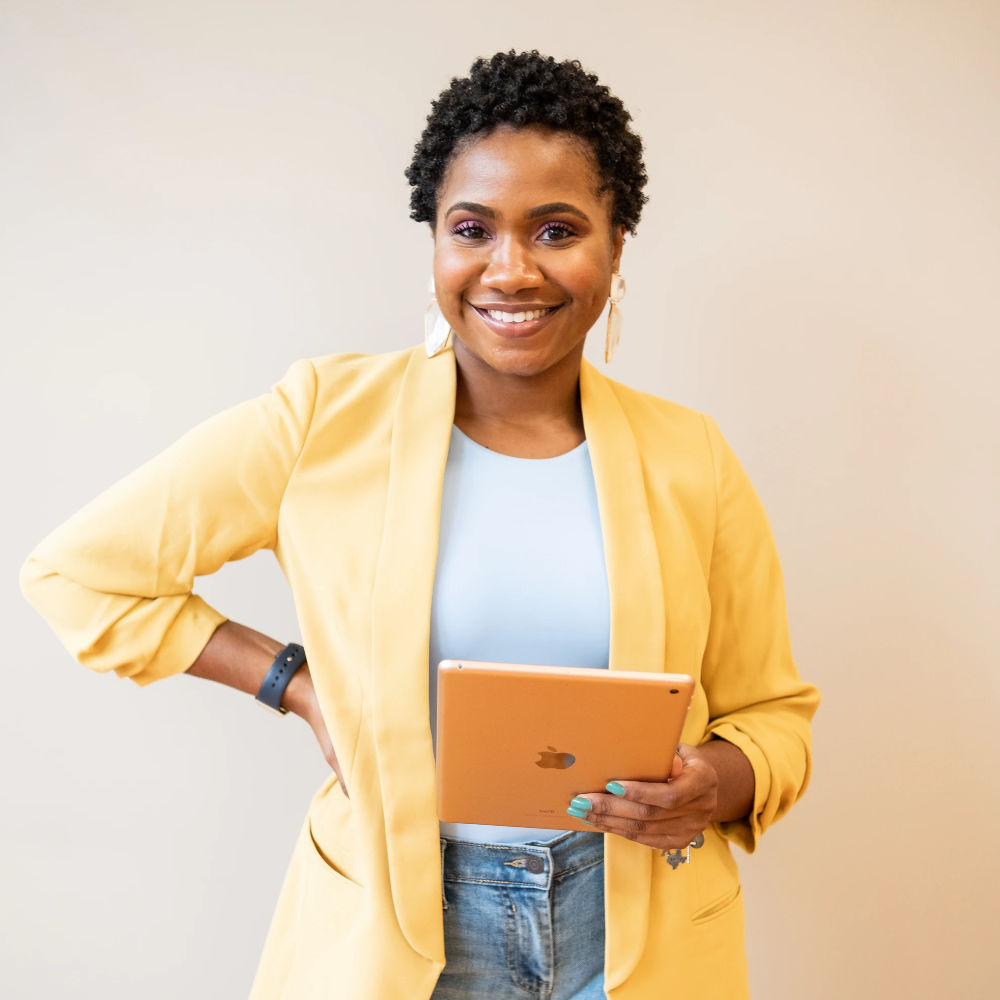 You're invited to join us for a class.
We believe that our commitment to our community extends beyond the closing table. Join us for one of our real estate educational seminars and discover the tools that can help you thrive in the purchase or sale of your next home.
Frequently Asked Questions
What is Title Insurance?
Your Title Insurance Company is responsible for the facilitation of your real estate transaction. They will search your property history, review and verify that the terms of your contract have been met, facilitate in the dispursment of funds, and guide you through the closing process to welcome you home.
Do I need Title Insurance?
An Owner's Title Insurance Policy protects your right to own your property against potential defects in your title. Title defects are rare but can have a profound impact on your right to ownership. Keep in mind, if you seek a mortgage, your mortgage lender will always have a Lender's Policy with coverage to protect your loan. You too should obtain your own peace of mind.
How much does Title Insurance cost?
The cost of title insurance is billed to you one time at the time of closing as part of your closing costs. This single fee will purchase you a policy that will protect you over the life of your time owning the property as well as be extended to your heirs. The cost of title insurance is regulated and based on the price of your property. For a quote, please contact our team.
What happens prior to closing?
Before you head to the closing table, we will ensure that all of the terms of your contract are met. This includes coordinating the results of your inspection, survey, mortgage loan approval process, and collection of funds.
What happens at closing?
At closing we will review the terms of your sale, facilitate the signing of your documents, and conduct a disbursement of funds to the correct parties. In many cases, your deed is recorded the same day and a copy of your paperwork will be delivered to you for your records.
Contact
Phone
Email
Address